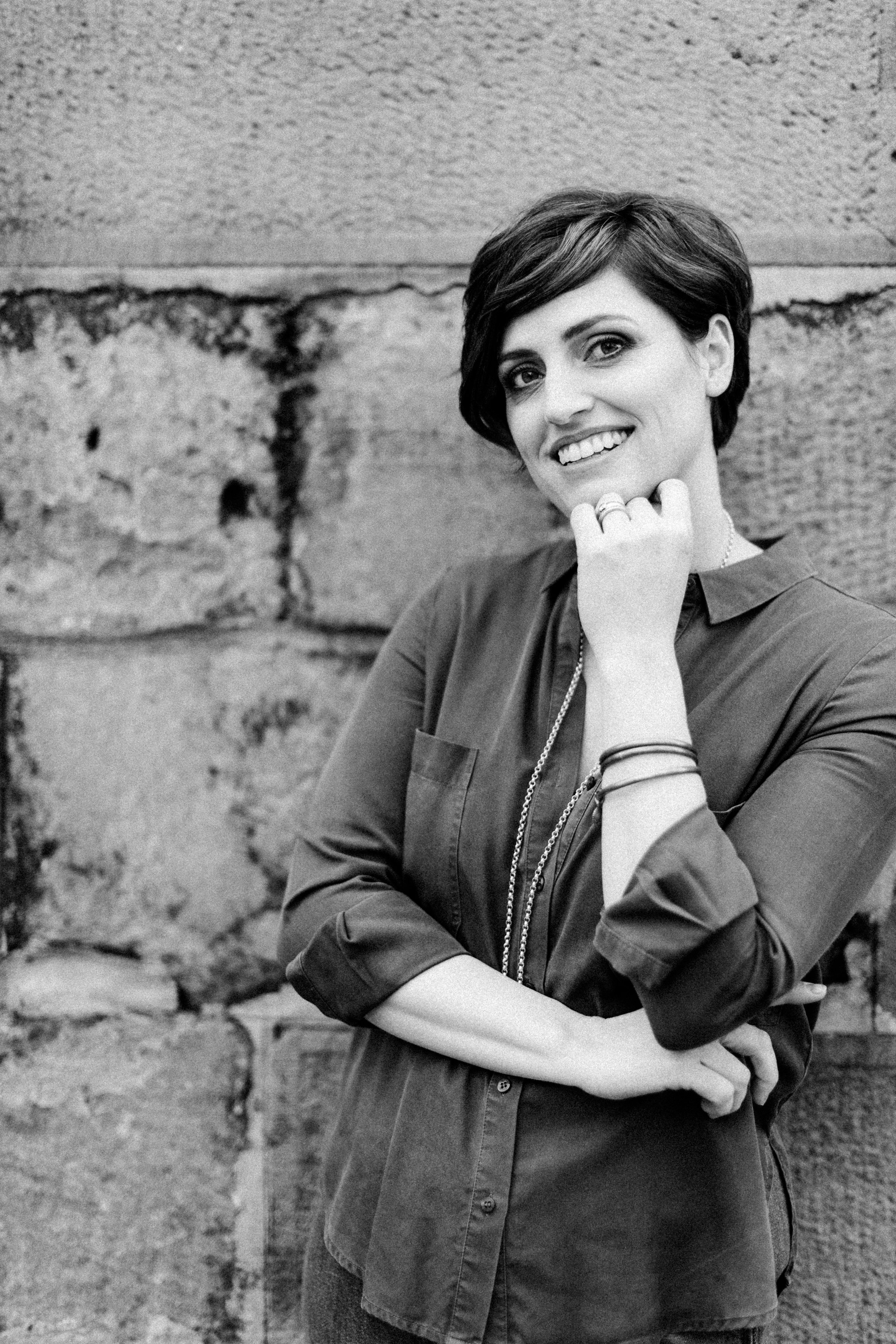 There's an ease and grace to life when we feel at home with ourselves, our bodies and our environment.
As for many others, realising this has taken me many years, many paths travelled and many hours spent wondering when I would arrive and finally start living my life.
After becoming a mother, I realised the insanity of compartmentalising my life into "work" versus my long-held but more "woo-woo" interests.
I love the high energy and go-get-it-attitude of business, I love publishing and media, I love seeing people create amazing projects and succeed. I also love the potential for transformation inside of natural therapies, natural products and energy work.
We stand stronger when taking a holistic approach to life.
Our passions — be they our families, our communities, ourselves and our work — thrive when we are grounded and owning all elements of ourselves.
In coming home to ourselves through a natural lifestyle and natural therapies, we open up a new level of honesty and authenticity in our life.
By embracing business holistically we begin to bring about the positive change we wish to see in the world.
And let's have some fun along the way!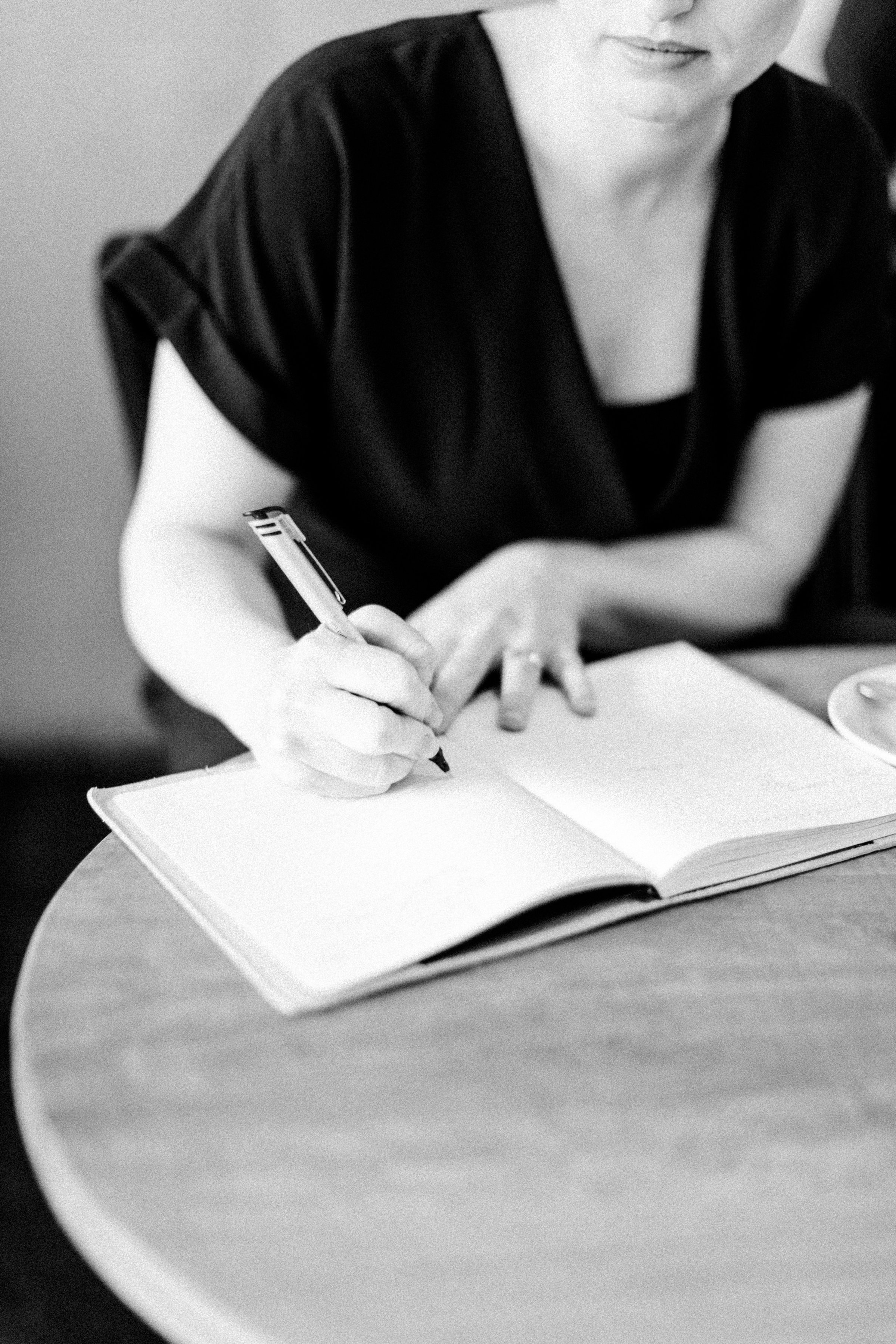 We are entering a new way of doing business. One which places greater value on community, positive impact and working environments that nourish the mind, body and soul.
I am a senior communications expert based in Zurich. A trained journalist and editor, I've freelanced and been on-staff for newspapers and magazines. Government departments, multinationals, universities and start-ups are among my current and previous clients. With over a decade's experience in large, global financial institutions, I've worked with all levels of management, including C-suite members and renown topic experts.
My areas of expertise include: thought leadership, issues management, reputation management, crisis communications, stakeholder management, internal and external communications, and campaign planning and implementation. I'm also a passionate writer, a very thorough editor and proofreader, and have years of experience in creating publications.
Being highly-trained in both business and natural therapies, I can provide a great bridge between the two via corporate wellness events and holistic coaching.

Coaching
I am a trained Co-Active Coach, having trained in Zurich with the Coaches Training Institute, the world's oldest and largest coach training school. Co-Active Coaching empowers self-transformation, whether that be in the workplace or as part of the self-development process which accompanies many natural therapies.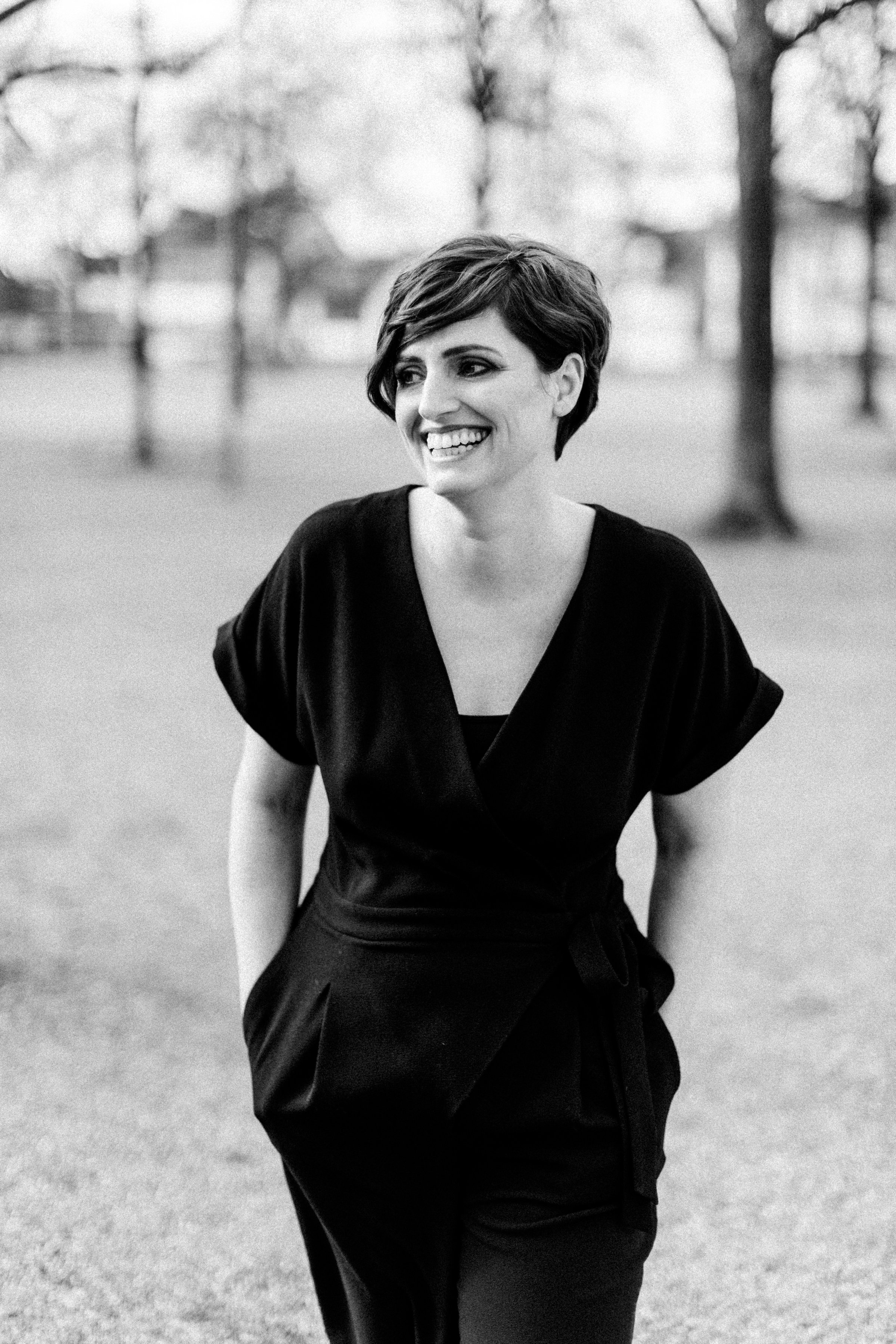 I have a special focus on the transitional and transformation periods of life: the milestones of birth and death, and all the big, magical and heart-awakening transitions that mark our journey between them.
Sound therapy: A certified Peter Hess®-Sound Massage Practitioner, I offer sound massages, sound baths and sound-led meditations using Peter Hess® Therapy Quality Singing Bowls. I have completed additional training to support women through pregnancy with sound, as well as to lead group sound events. Towards the end of 2019 I will complete specialised training in palliative care through sound. I am a member of the European Professional Association for Sound Massage Therapy.
Breathwork therapy: I've trained in breathwork therapy with David Elliot and am a certified practitioner of his Pranayama-based breathwork technique.
Energetic work: I am trained in both Reiki and pranic healing, among other techniques. I'm currently training as an Associate Pranic Healer with the Swiss Pranic Healing Institute, having completed all prerequisite training over recent years. I have also trained in other schools of energy healing during the last two decades, with teachers from Australia, England and Switzerland. I specialise in guided chakra meditations.
On a personal note…
My family is based in Zurich but I'm originally from Australia.
While I love forests, mountains and deep blue lakes, I crave the wind, salty air, sunrises and sunsets I grew up with.
Not to mention those wide-open, star-filled night skies…
And the morning song of birds.
My husband is Swiss and Italian. We have two gorgeous and wide-eyed kids — they really are our best teachers in life.
I was once going to have a novel published but never delivered the second draft. It's still very much on my mind.
I love making lists.
I'm quite good at baking cakes.
I've always been obsessed with mood lighting, the smell of freshly crushed gum leaves, rosemary and lavender.